By Joie Goh
Do you crave regularity or flexibility when it comes to working out? Are you a barre beginner or a bona-fide athlete? Whichever way you swing, WeBarre On Demand has got you covered!
Workout anytime, anywhere
Between WFH meetings, child care and the craziness of a stay-at-home lifestyle, we don't always have the luxury to join a scheduled virtual class, let alone have an hour of undisturbed time! Got only 10 or 20 minutes to spare? Sneak in a quick but efficient targeted workout, like "Booty Burn with Pris" or "10 Minutes, 10 Exercises with Anabel". Need a breather after a tense video conference call? Unwind with "Zoom Fatigue Stretch with Joie". No matter what your situation, you can make it work!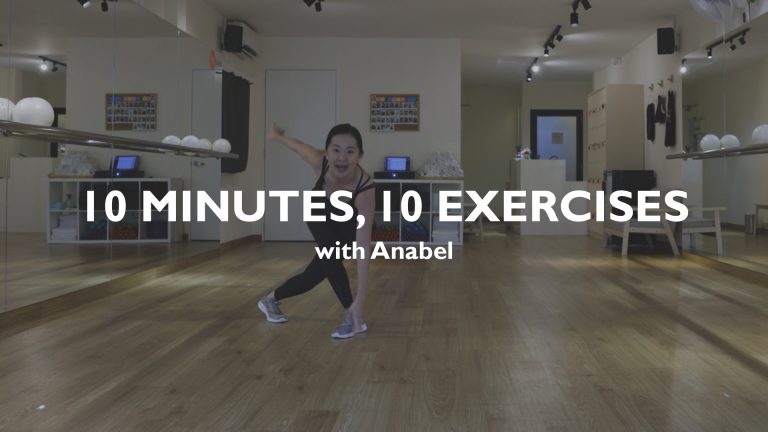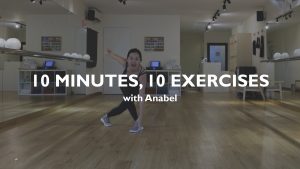 Super-sculpt your body
A full-length WeBarre Virtual or in-studio class is usually all you need for a great workout, but sweat addicts, we've got you! Looking to challenge your arms or your core even more that day? Go ahead and top up your daily burn sesh with our blaster series! Or if you're feeling extra sore and need a little more TLC and recovery, the On Demand catalogue has got you covered with our library of relaxing and rejuvenating stretch routines.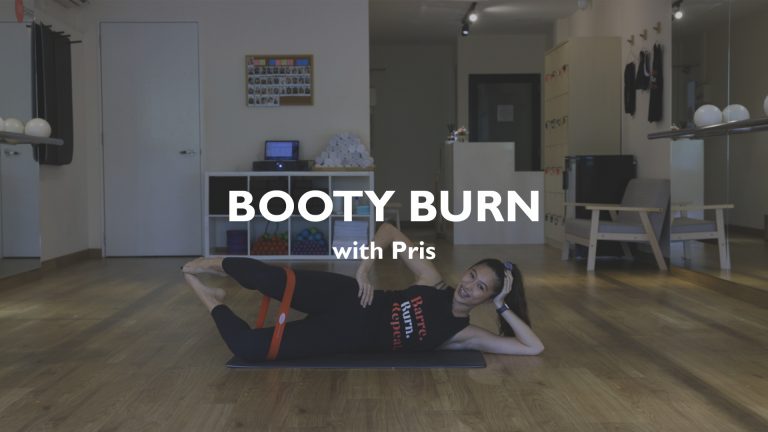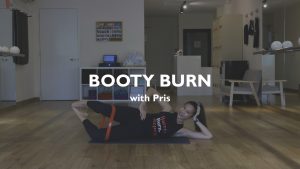 Spice up the burn with variety
One of the biggest enemies of working out is boredom. After all, your mind and your muscles want to be challenged! The greatest benefit of WeBarre On Demand is the sheer range of videos you can choose from, apart from our classic WeBarre workouts! Need a little pick-me-up? Go for a fun dance-inspired cardio to boost your mood and your heart rate. Interested in polishing that poise? Our resident ballerinas have a selection of ballet-inspired toning exercises. From HIIT to mindfulness, WeBarre On Demand is the answer to your at-home fitness journey.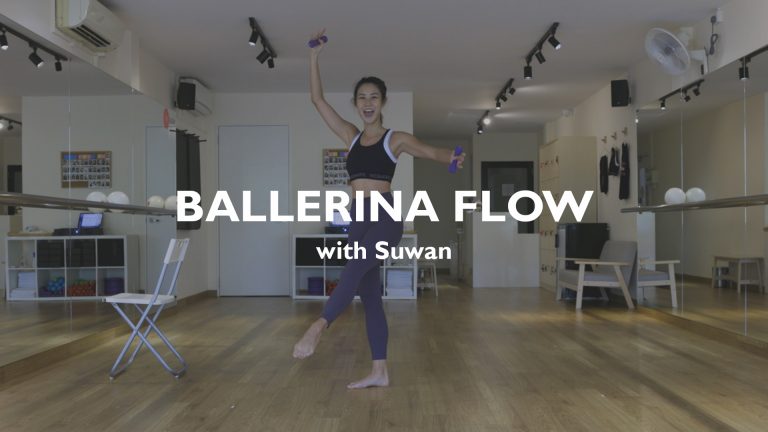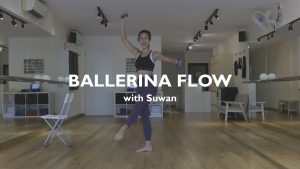 Best value for your burn
Did we also mention that WeBarre On Demand is our most affordable offering? That's right! For less than the price of a single drop-in class at our studios, you get a full month's access to our library of almost 100 workout videos! But that's not all – from 22 July 2021 to 29 July 2021, WeBarre On Demand is offering an EXCLUSIVE 30% off our Annual Subscription Plan! That works out to only $24.50 per month, or $0.80 a day. For less than a dollar each day, you'll get UNLIMITED access to our ever-growing catalogue and all the burn you want! Click HERE to get this amazing deal now!