By Joie Goh
Got a wardrobe full of gorgeous new WeBarre apparel? Here are some laundry tips to keep them looking as good as new, wash after wash!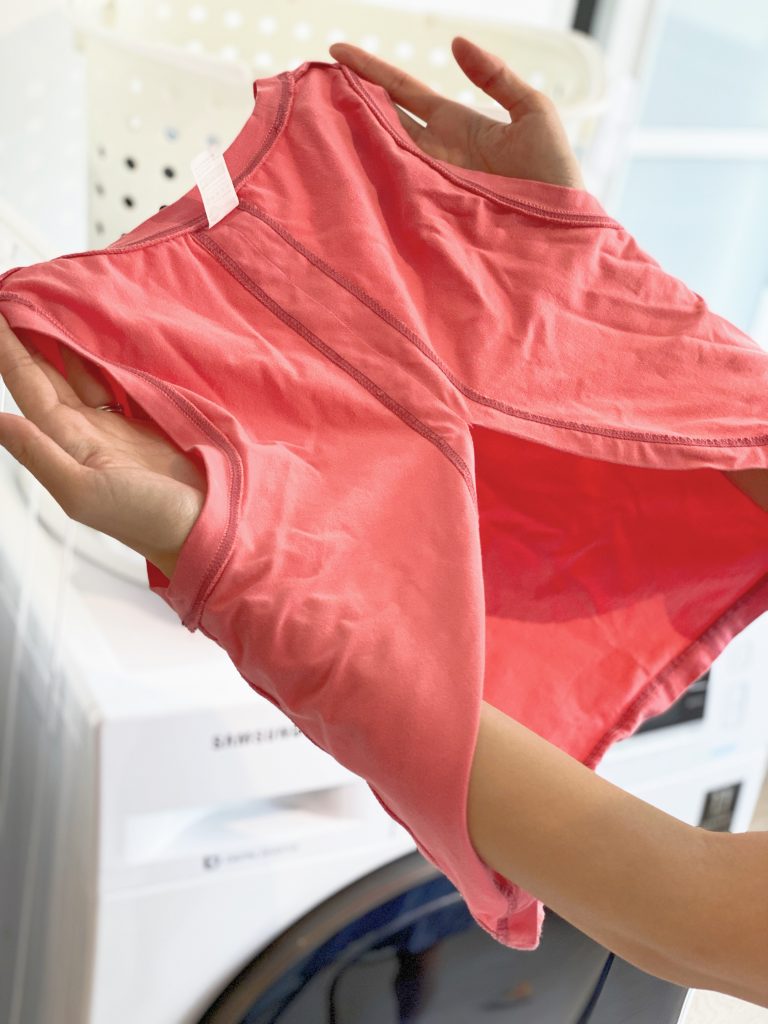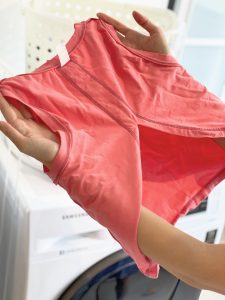 Turn them inside out
Keep the heat press laser printing on your activewear looking sharp by flipping your tops inside out before tossing them into the washing machine. This prevents them from peeling due to the excessive friction from your clothes tumbling around during the wash cycle.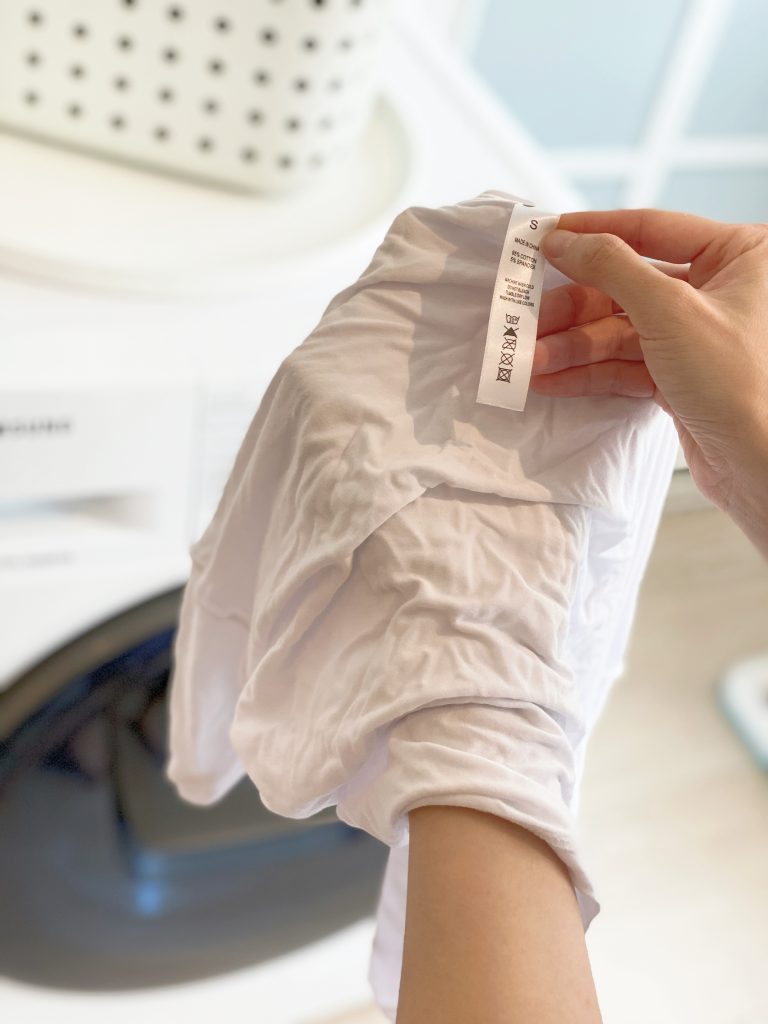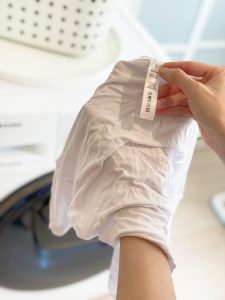 Check the label for care instructions
Most activewear can be put in the regular wash cycle, but for items with super soft fabrics, such as the WeBarre Baby Tee, you'd be better off going with the delicate cycle. This way, it keeps them from losing their shape after repeated washes.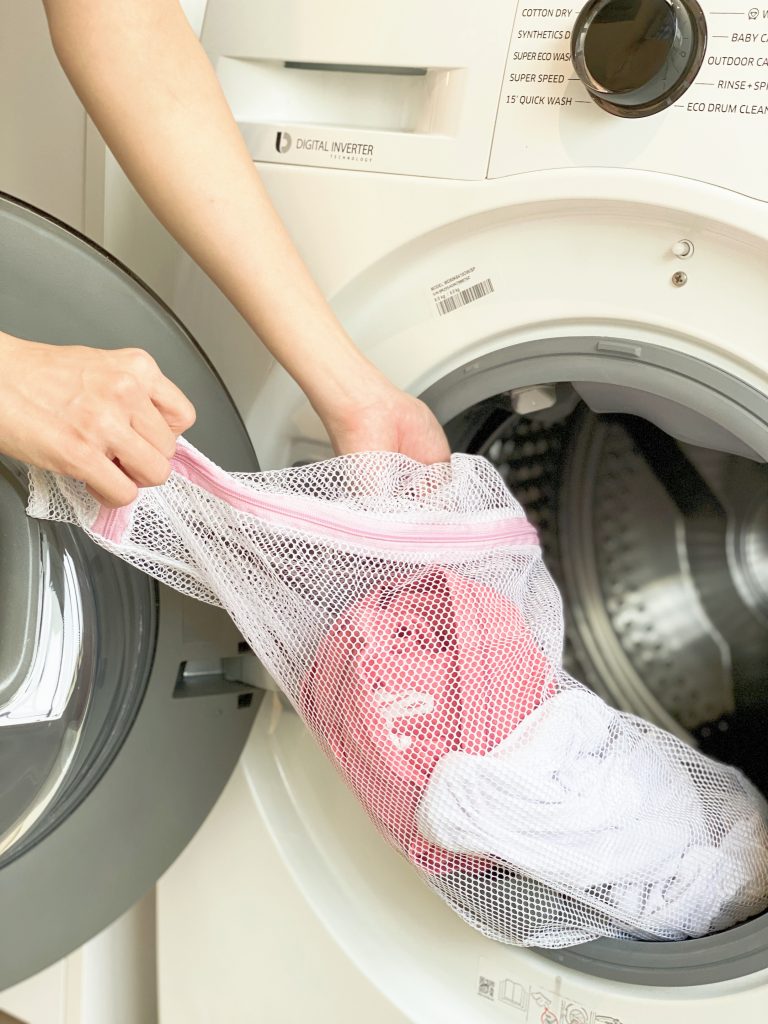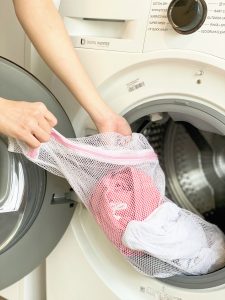 Use a laundry bag
Washing your activewear along with regular clothes? Pop them into a mesh laundry bag (after turning them inside out, of course) to keep them separate. Bonus: it also keeps your laundry organized when you have to fold them afterwards!
Avoid fabric softener
Fabric softener is wonderful to keep your clothes smelling fresh and feeling soft, but for your activewear? Not so much. Fabric softener contains polymers that keep towels and other items plush, but these same polymers will clog the fibres of your activewear and prevent the fabric from effectively wicking away your sweat. Save the softener for your everyday clothes, and use only clothing detergent for activewear. Besides, the buttery soft fabrics of your WeBarre apparel don't need any extra care