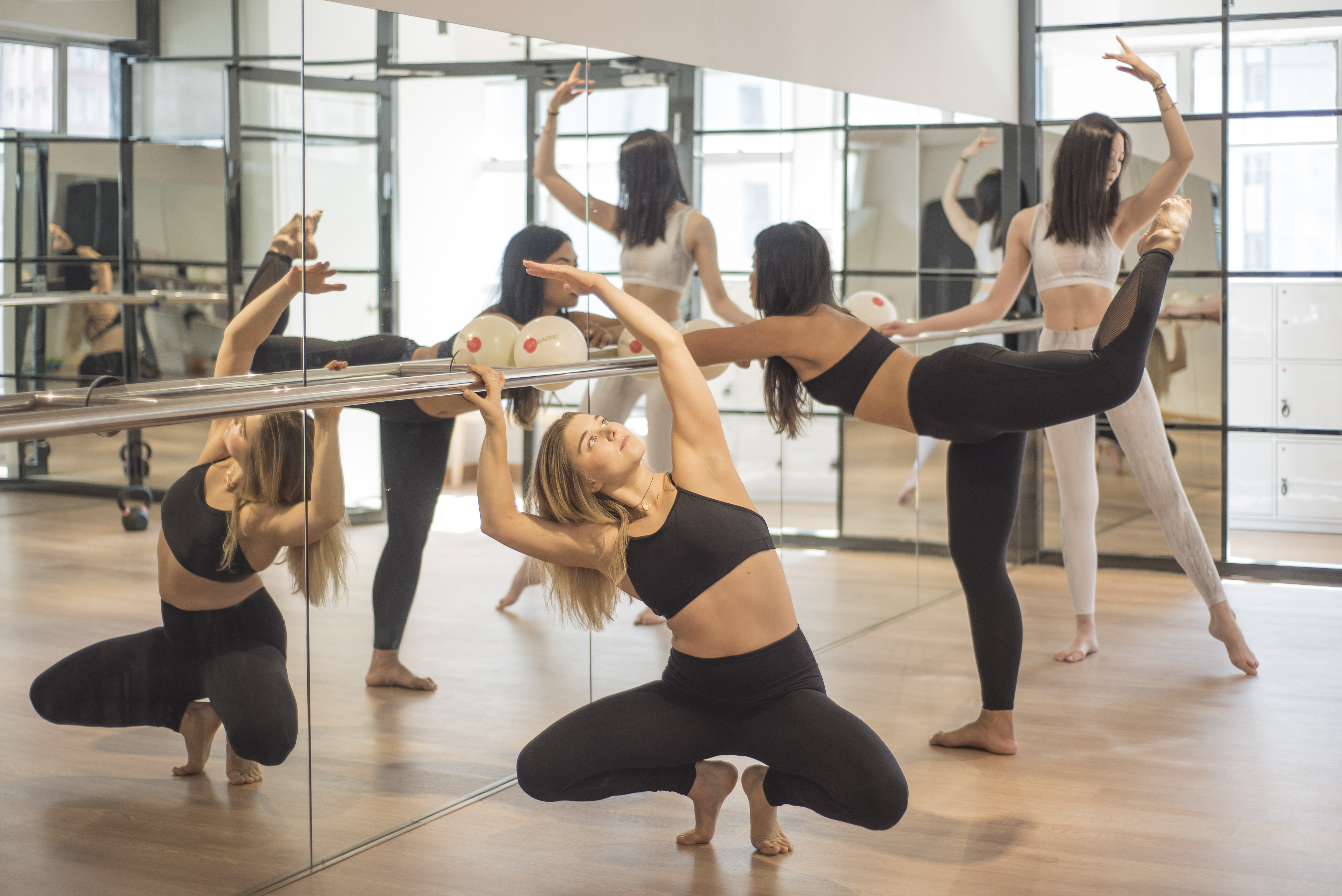 This month, we feature 2 of our instructors from the WeBarre Hong Kong team, Janice and Kat. Read on, to find out more about them.
Hey ladies, tell us more about your dance training and professional experience!
J: I started ballet when I was five years old and never stopped dancing until I passed Grade 8 in Royal Academy of Dance, Classical Ballet! I am a certified personal trainer with National Academy of Sports Medicine and am currently in the process of getting certified in mat and studio Pilates with Polestar Pilates. Before I started my teaching journey, I worked in public relations for a leading global communications marketing firm.
K: Since the age of 7, I was a dancer and acrobat while growing up in Vancouver. Believe it or not, I had always wanted to be in Cirque de Soleil! Not a chance anymore. After quitting dance at 17, Barre is the closest to home I get to bringing rhythm and movement back into my routine.
You both lead very active lifestyles. Tell us how you started this fitness journey.
J: Since I was five, I started Ballet and Taekwondo. I have been doing that side by side for 10 years and passed Grade 8 Ballet and received my Taekwondo black belt at around the same time. Throughout those years, I was also actively involved and represented my high school in track and field (100m sprints, high jump, hurdles), badminton, and basketball competitions.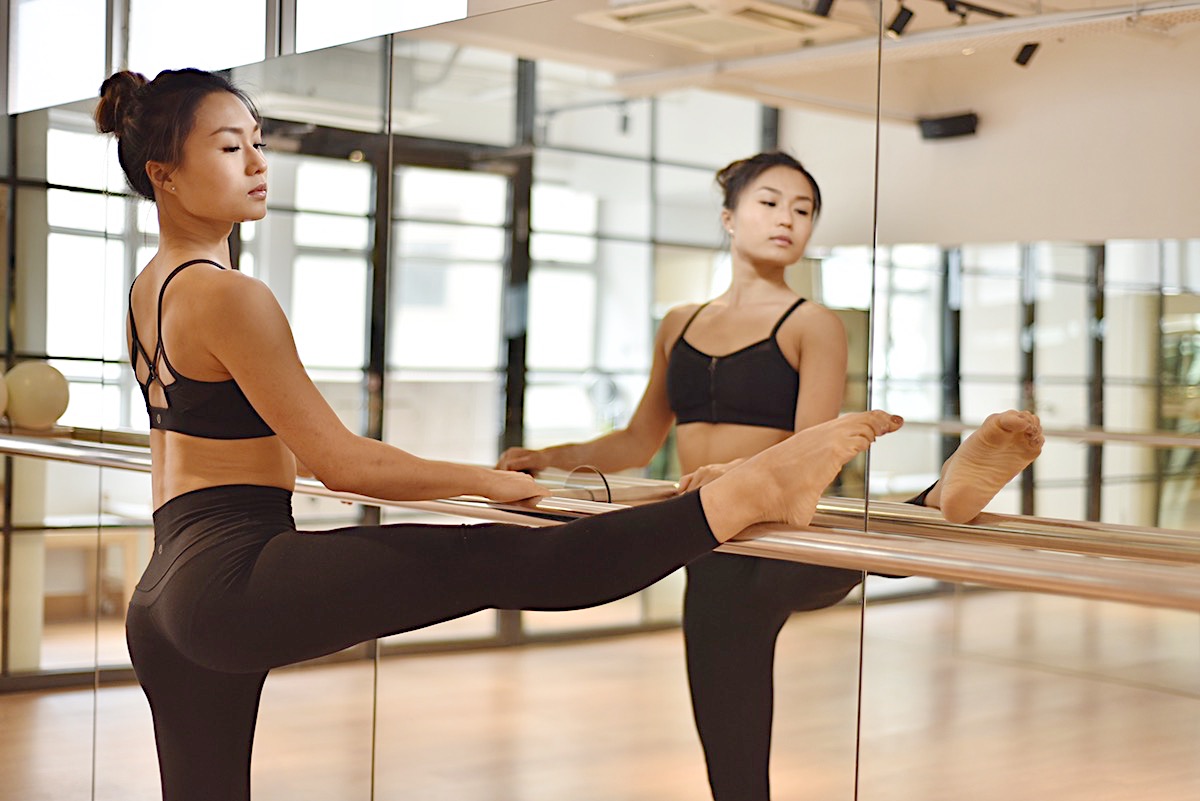 K: My fitness journey started at a young age because of dance and acrobatics. It was after I quit that, that I got into other forms of fitness such as endurance training and yoga to sustain my strength and stamina.
What's a typical work day like for you?
J: Fitness is my full-time job! My normal day will start at 5:30am to get myself prepared for the day. Then I will travel to my first class/client around 7am. Between teaching at, I will take a class – either hot yoga or spinning to build up my fitness level. During times that I don't have to teach, I will be dealing with admin things like clearing out emails, going to meetings and organizing my work schedule.
K: I mean I wouldn't really consider it 'working', as I love what I get to do every morning. If i'm not teaching yoga or barre, you'll find me starting my morning off breaking a sweat somehow. Lately, I've been doing my own workout circuits outdoors focusing a lot on sprints to improve my agility and speed. Let's say, its not the easiest in the Hong Kong humidity. Between teaching classes and working out, I run my own wellness brand that creates bold plant-tonics and herbal products. You can check us out at @JAHMUTONIC
What's the best thing about teaching? What's most challenging?
J: The best thing about teaching is that I am serving others every day to help clients to live a better, positive, and healthy life. I find the experience very gratifying. The most challenging part of teaching (in a group setting) is to give everyone my full attention and to balance everyone's needs so that everyone can achieve maximum benefits from class. For instance, you might see a client's posture that is very bad and not a one-time fix, but your verbal and tactile cues are limited to help due to time and environmental constraints.
K: The best thing about teaching is being able to have fun and build-up that class environment where everyone feeds off of each other's energy.
What don't people know about you?
J: I'm generally good at most land sports, but terrible at water sports!
K: The only way I can drink water is to chug it out of a water bottle. I hate sipping water… I mean, who really likes sipping water?!
What inspires you outside the studio?
J: I enjoy reading non-fictions. Any topics related to emotional intelligence, business management, self-help, and biographies draw my interest. I also enjoy listening to Tim Ferris and Lewis Howes' podcasts.
K: Nature and the ocean.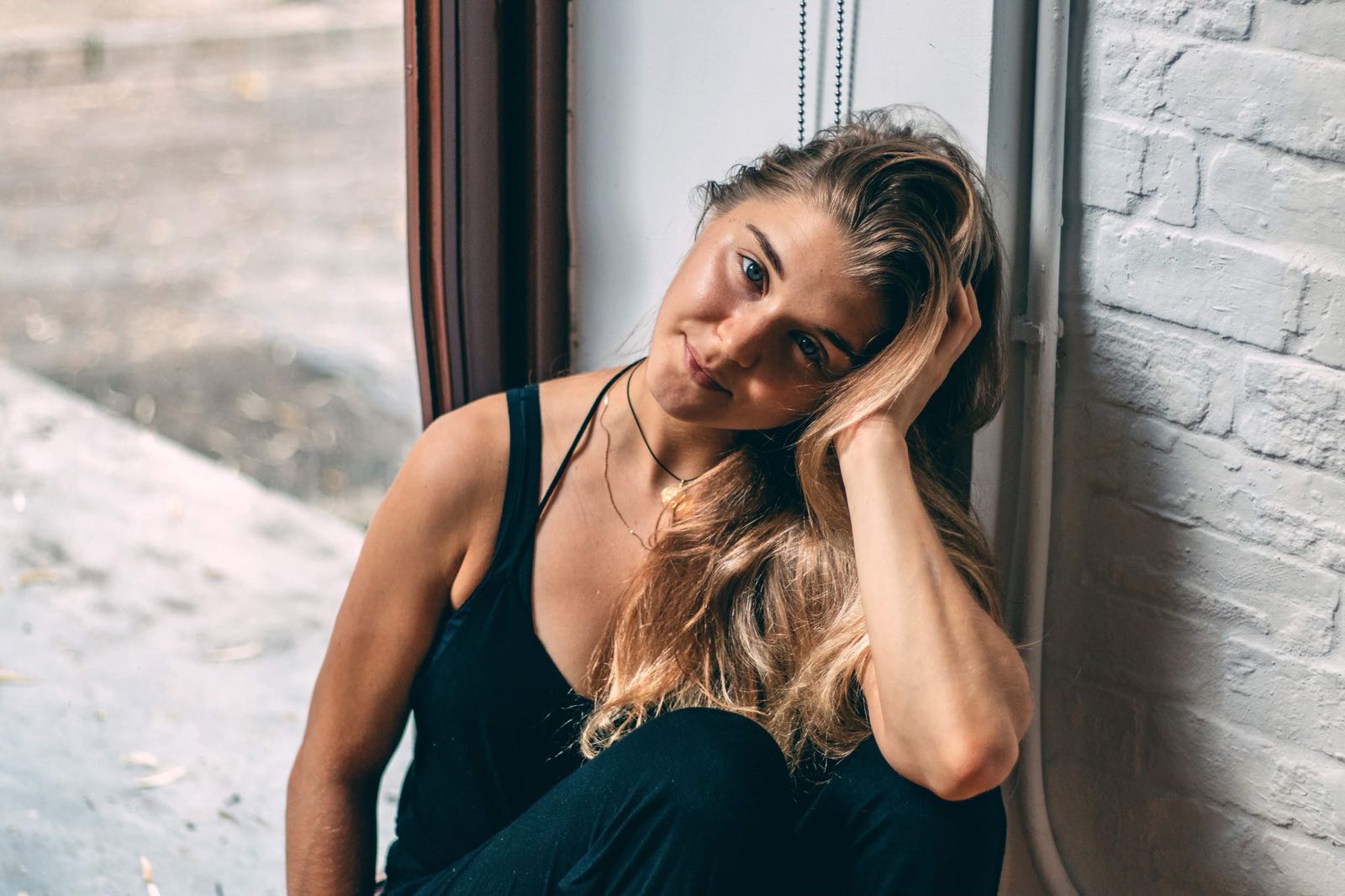 If you want more of Janice and Kat, be sure to drop by our WeBarre studio in Hong Kong for a good dose of #Barreburn!