By Joie Goh
What a year it has been, and we made it through together! Here's a look back on the amazing things that we have achieved as a community!
We Celebrated Our 4th Anniversary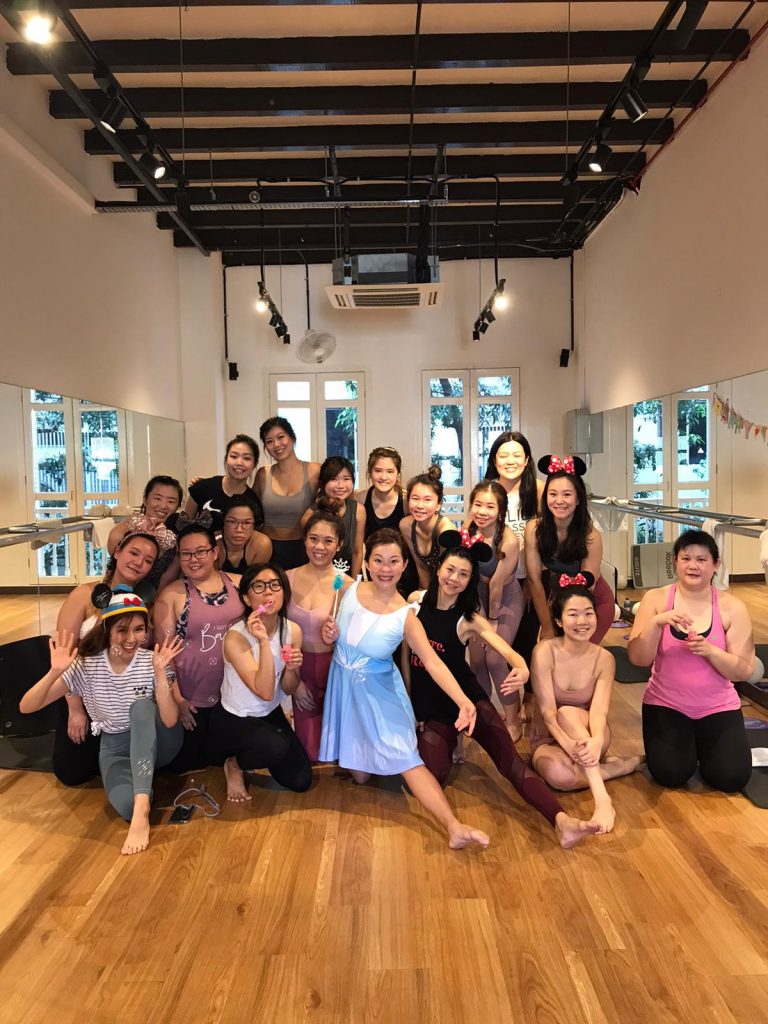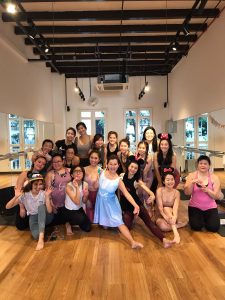 And what a great anniversary it was! We had themed classes all day at all our studios, plus delicious plant-based bakes and boba from Mongchacha – yum! It might've been one of the last large scale gatherings at our happy place for the year, but it was one to remember.
We Went Virtual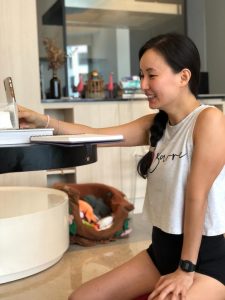 Our IG live sessions were so well received by all of you when we first did them, so when circuit breaker started, we jumped straight into WeBarre Virtual. Not only did it keep the community connected, it brought WeBarre everywhere truly! Despite not being able to get together, we all got stronger together – here in Singapore, and Malaysia, Indonesia, Hong Kong, Japan, Australia, the US and the UK too!
We Worked With Our Favourite Partners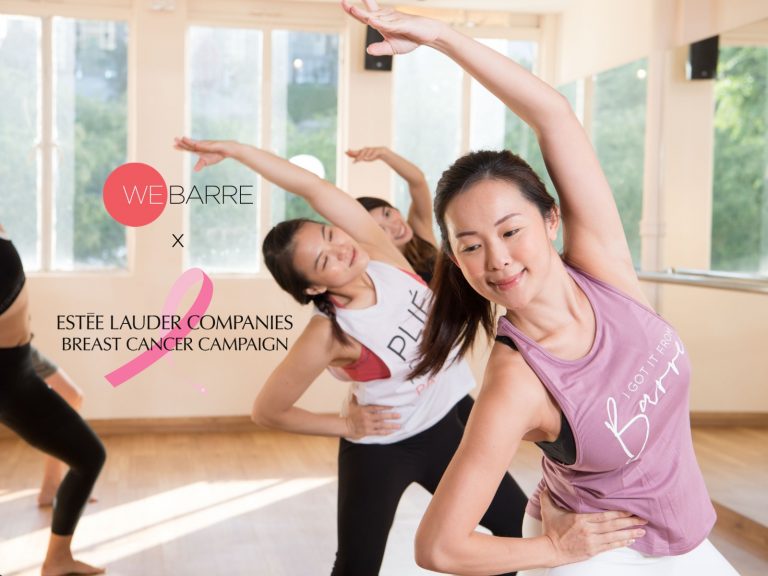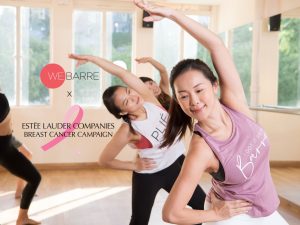 This year saw lots of super fun collaborations with the brands we all love! From virtual beauty workshops to in-studio experiences, everyone had a chance to sample well-loved brands and discover new faves. Plus, even though times were tough, the whole community rallied together and raised thousands of dollars for those that needed it. Whether it was helping victims of domestic abuse or raising awareness for breast cancer with the Esteé Lauder Companies, you all showed up, sweated with us and worked out for great causes. Go us!
We Raised Your Barre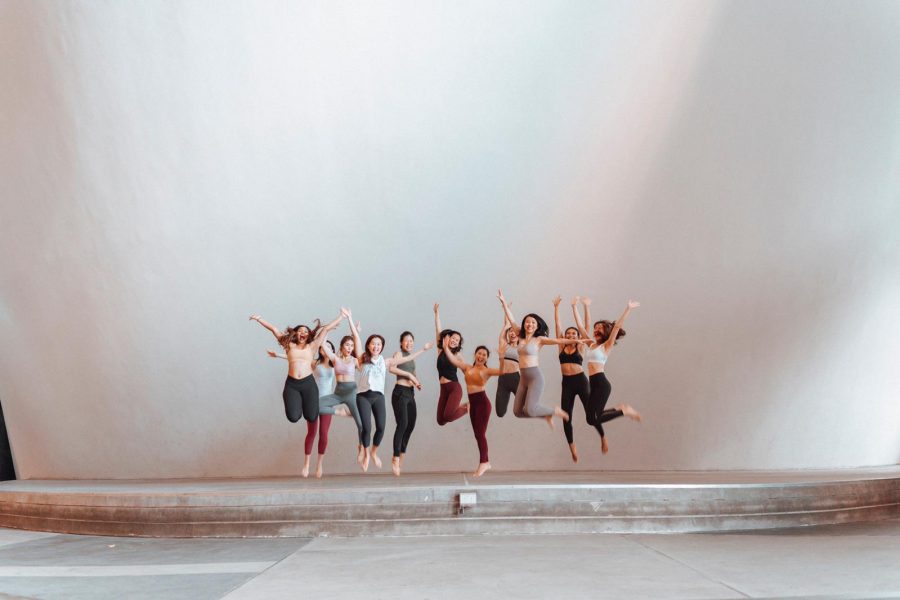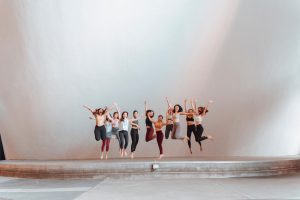 2020 didn't hold back some of you from achieving your goals! This year, we saw 3 WeBarre Instructor Training batches and over 30 of you completed the 65-hour intensive training to deepen your knowledge of the WeBarre Method – and some of you have even joined our ranks of instructors!
We Ended the Year Stronger Together
When the tough gets going, we got tougher as a community. Thank you for all your support this year and being a part of our Happy Place. Here's to deeper pliés, higher relevés and even more #barreburn next year!