By Joie Goh
Just check out these sportsmen who pulsed their way to the top of their game.
NBA player Kent Bazemore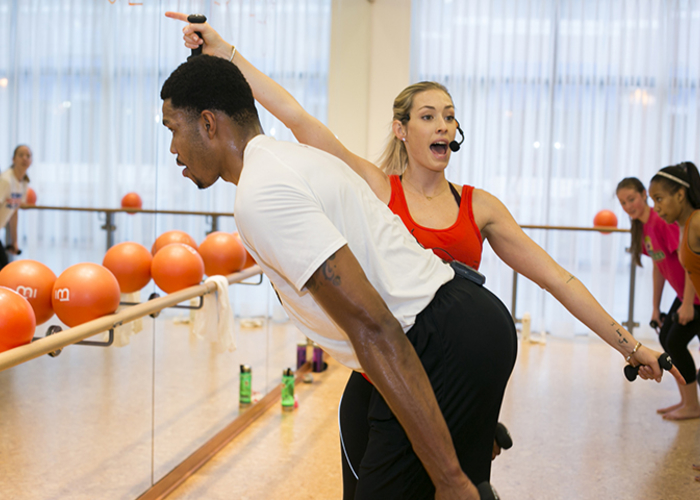 This basketball star for the Atlanta Hawks credits barre classes for improving his core strength and overall stability, as well as boosting his jumps.
Olympic swimmer Michael Phelps
The swimming legend was seen on social media taking a barre class with his then-fiancee.
NFL players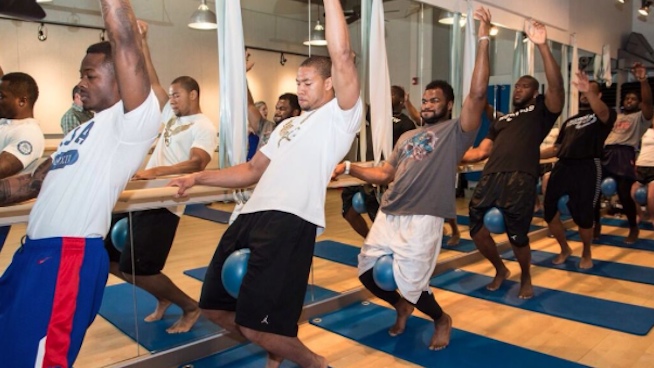 It all started with one player taking a class and then roping his former univeristy teammates, all of whom play professionally for the National Football League in the US, to join him. Now, the burly athletes have a special class dedicated to their needs as football players, meant to improve their flexibility, stability and speed, as well as prevent potential injuries from their high-risk sport.
Bodybuilder Arnold Schwarzenegger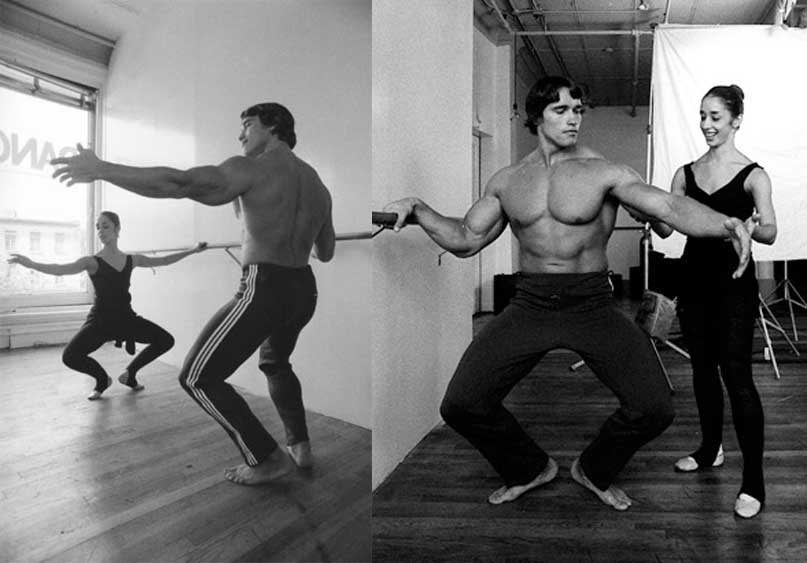 Yes, the king of muscle himself catapulted himself to the top of the bodybuilding game by hitting the barre between his sets with barbells. His training at the barre differentiated himself from the other bodybuilders of his time – it improved his posing ability on stage, allowing him to show off his impressive muscles with grace!
Cross train today with us at the barre! Trust us, and these athletes – it really works!