By Joie Goh
Fact: #barreburn is best experienced when it's shared! Sit down with our WeBarre Virtual superstars Alicja & Priscillia, as they tell us about how logging in for their daily at-home Barre sessions led to their newly-forged bond as barre-dy besties.
 How did you two meet and become friends?
Alicja & Pris: It all started on WeBarre Virtual. From what we can recall, a few of us would tend to stay back for the "after class chitchat" with the instructor. It was a natural progression from there. We don't even remember how and when it happened. We were chatting on IG and ta-dah here we are today: from barre to the bar!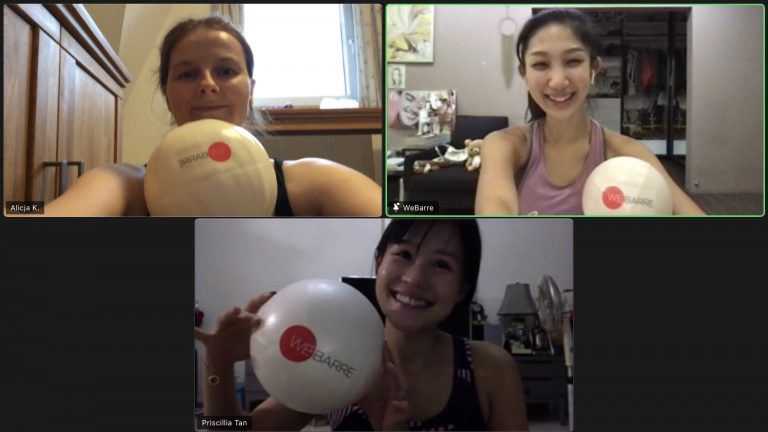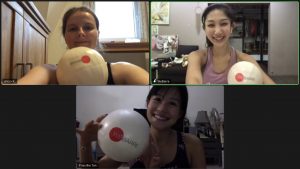 What are some highlights of your barre-dy friendship?
Alicja & Pris: We definitely have some wonderful and memorable moments. We timed & clocked our 500th class together (a very special one that coincided with Linda's final class for a while). Excited to be getting stronger together and celebrating milestone achievements. We also completed 2 WeBarre On-Demand challenges. Another fun highlight of our barre-dy friendship was the recent WeBarre Retreat in October – we had only met in-person once or twice when we decided to share a room. Happy to be bestie barre-dies.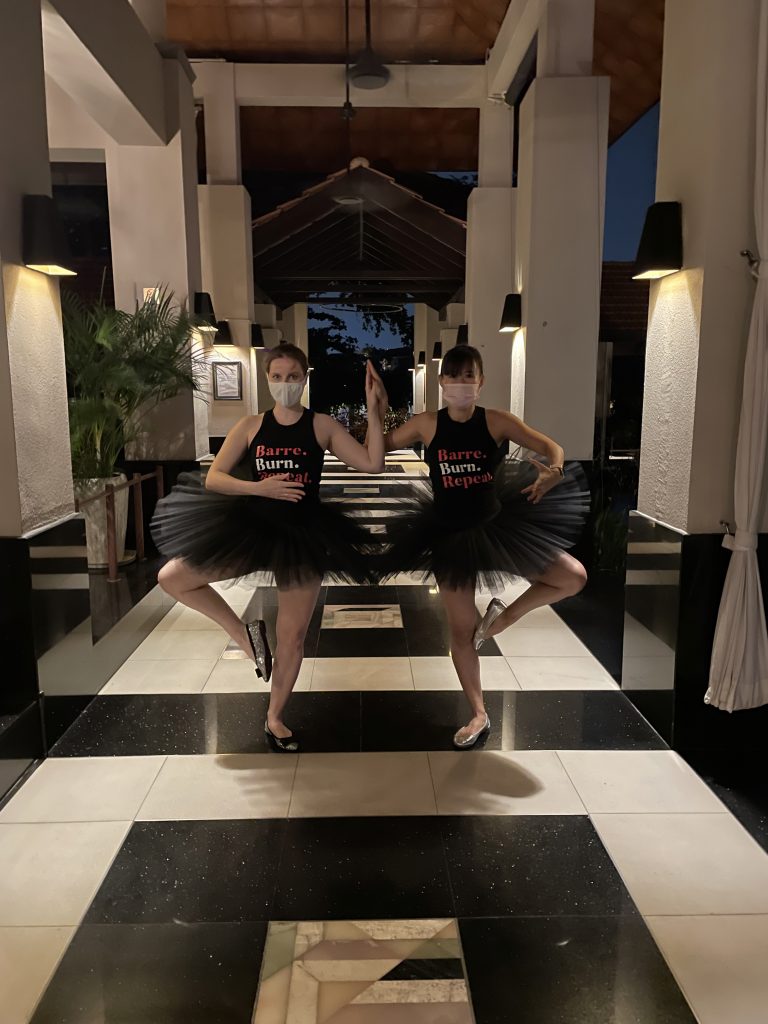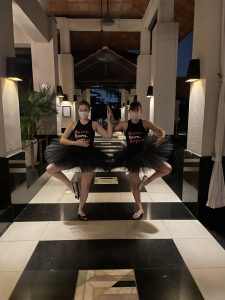 Do you plan to attend classes together beforehand, or book in on your own and end up in classes together coincidentally?
Alicja & Pris: We know each others' schedules and which classes the other one is doing. When Pris doesn't have to be in the office, we tend to end up doing the same ones. Of course, there will be some days where we plan to attend classes beforehand, especially when we know that those days could be tougher and we want to be supportive.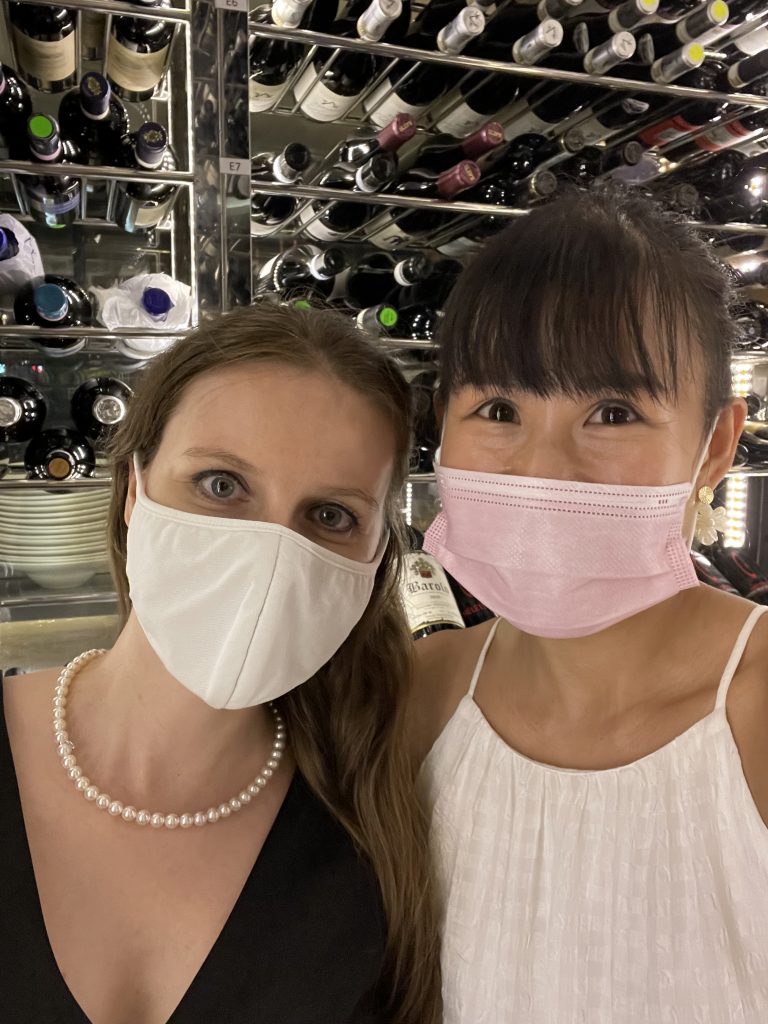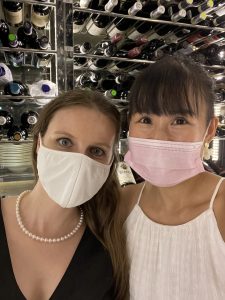 Do you think your WeBarre journey would be different if you didn't have your barredy? How would it be different?

Alicja & Pris: It's simply nice to see same people come back over and over again. We get stronger together. The common factor is WeBarre; the rest is up to us. We definitely are looking forward to meeting up with a few other ladies after the New Year!