By Joie Goh
Circuit breaker might have made the world slow down, but for these ladies, it only made them go faster! Read on to find out what kept them motivated on their journey to hitting their 100 (and for some, 200) class milestones in just a few short months.
1. Make it convenient
When your workouts require zero travelling time, there's literally no excuse not to sweat it out. "Prior to the circuit breaker and Covid-19, I was doing at most 3 classes in studio weekly," says Winnie Low, who works in e-commerce and has already taken almost 200 virtual classes since April 2020. "Virtual has made it really convenient; I could literally just roll out of bed for a 7:30 am class which I probably wouldn't be able to do otherwise."
Valencia Kuo, a speech and drama instructor, also credits the convenience of virtual classes for helping her get over 100 classes under her belt. "Even if my outfits don't match, it doesn't matter!"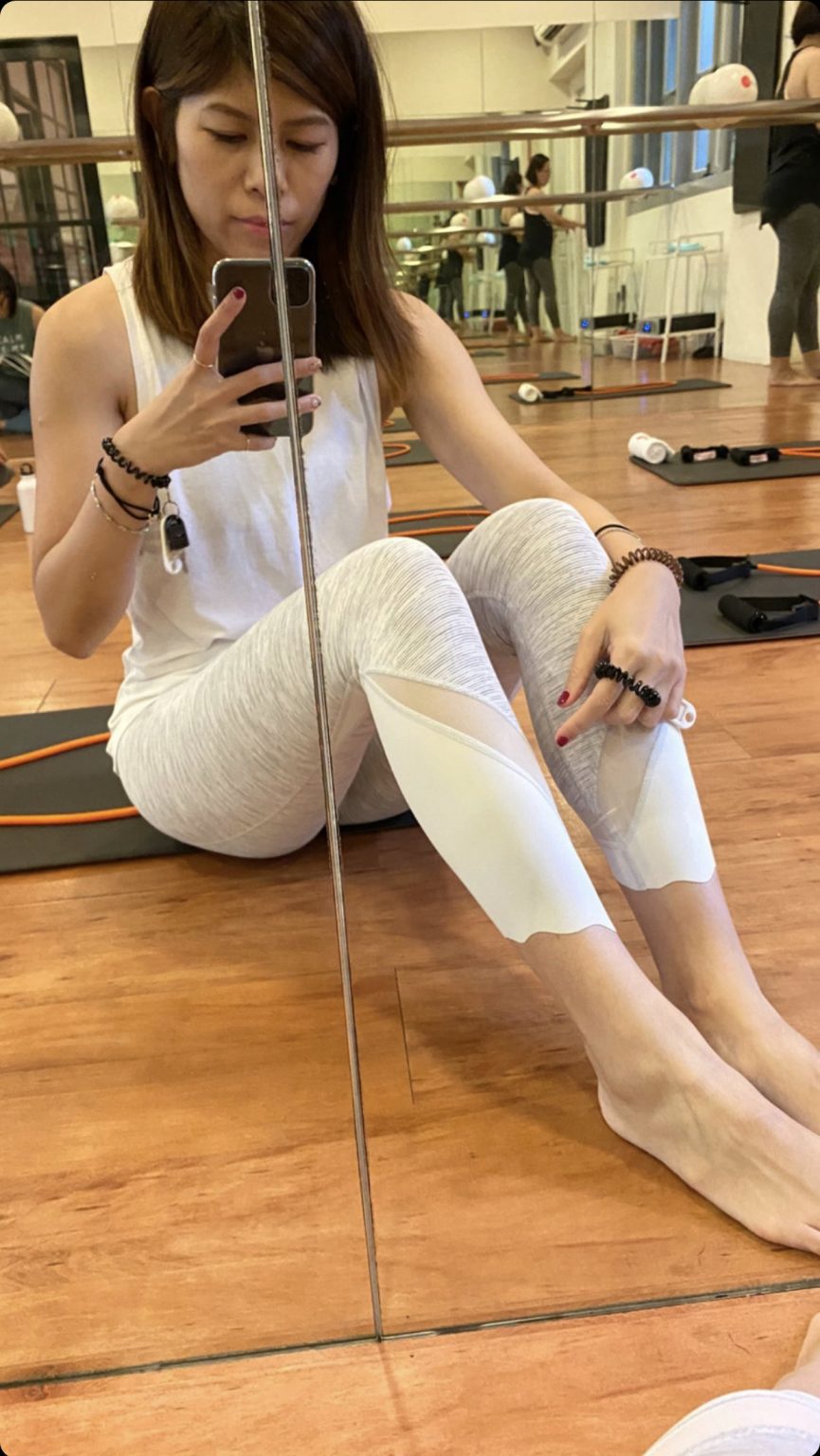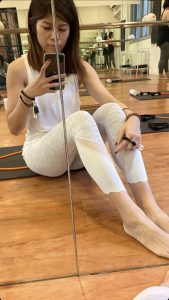 2. Get inspired by great instructors
For Priscillia Tan, a human resources manager, getting positive vibes from the smiles and energy of her favourite WeBarre instructors was what propelled her towards reaching her first 100 class milestone.
"It keeps me wanting to workout daily because I get to see them. I always feel good and energetic after class and all through the day," she says. "I'm always excited 30 minutes before class because the email comes in to remind me it's time to barre-burn!"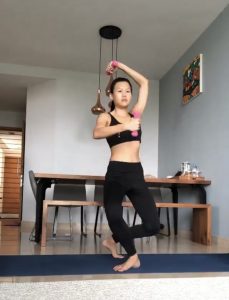 3. Celebrating the positive changes
Nothing keeps you feeling motivated more than seeing and feeling the results of your hard work take shape. Take it from Rita Chia, who not only hit 200 classes, but even went through the most recent round of WeBarre instructor training!
"Prior to CB, I only took one class per week and would feel sore the next couple of days," she says. "Now, I am able to take daily classes, so I think my fitness level and strength have gone up. Also, some friends and colleagues say I look more toned now."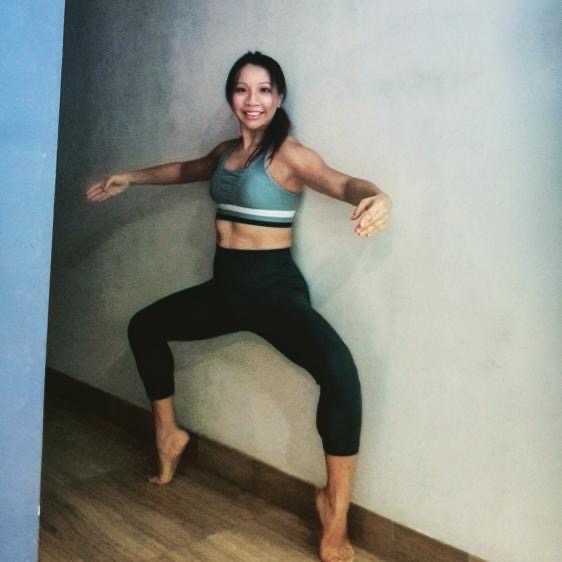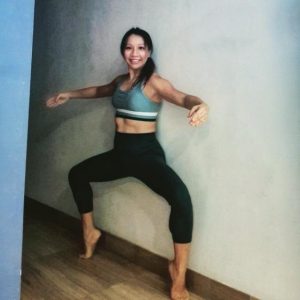 "I could only manage 3 classes a week at first," adds Winnie. "I gradually built up my endurance and it has since become a daily affair, sometimes twice a day for me. Also, I used to only do WeBarre Fundamentals because that's all I could manage, then progressed to WeBarre Signature Multi-Levels. One day, instructor Gretel invited me to join her for Joie's WeBarre HIIT and since then I've been hooked on HIIT classes!"
"I've definitely become more lean and toned," says Priscillia. "My arms and calves were always toned because I used to do kickboxing, but now my friends are telling me that they are even more defined. So I'm really glad to see the transformation!"
4. Keep track of your progress
To stay accountable, Rita turned to social media. "During circuit breaker, I decided to keep a daily log of my daily classes on IG as a way to keep myself going," she says. "I found that my body got accustomed, and I continued with it even without the daily IG posts!"
Valencia has a different way of tracking her progress: her body. "I find myself developing a higher pain tolerance and can now hold out longer in a tough sequence," she says. "Working out has also helped me with acid reflux, I don't get it when I barre! So now I don't take long breaks from barre anymore."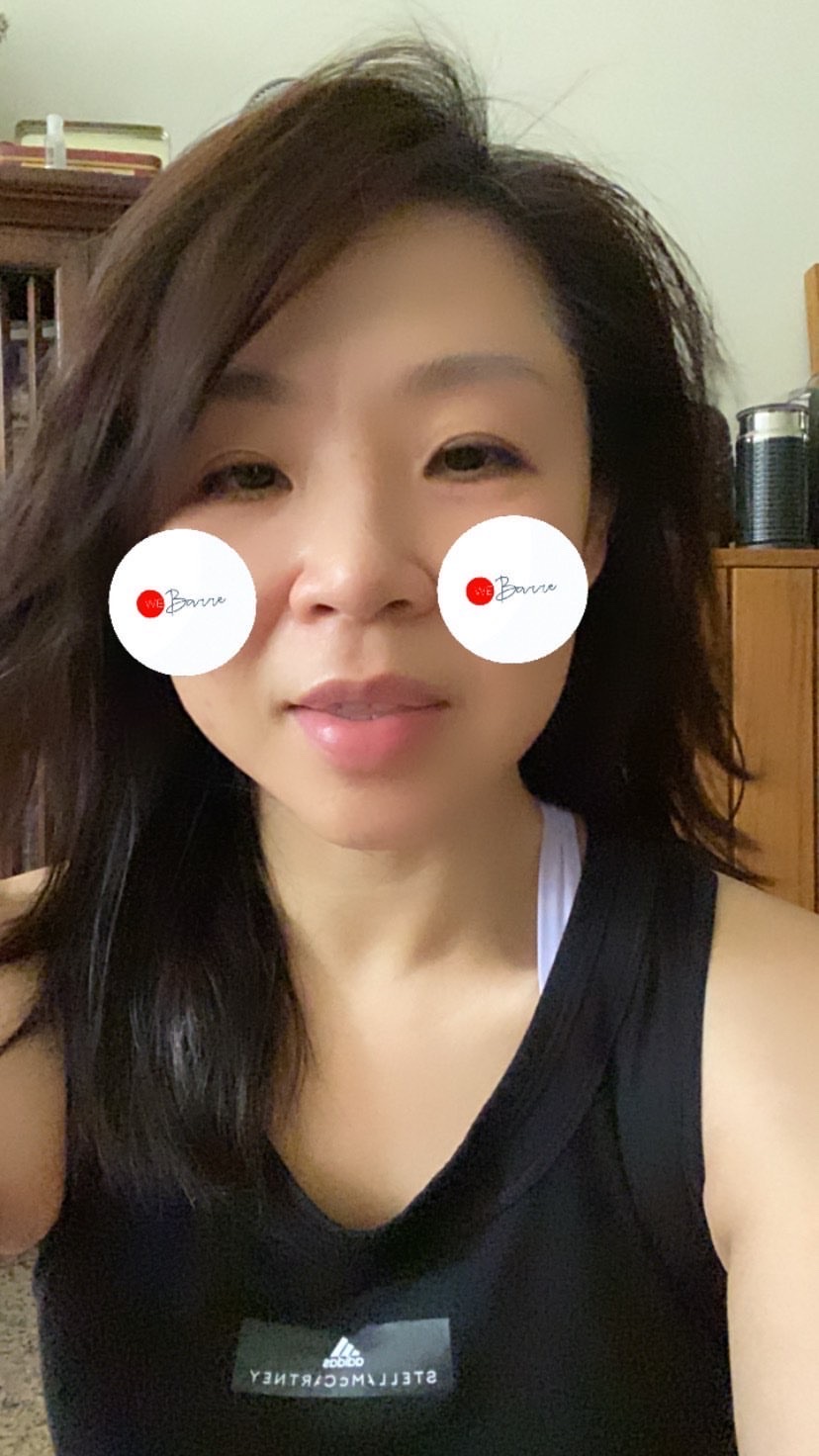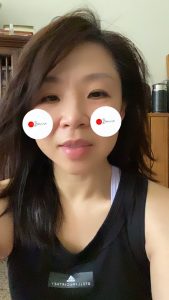 5. Make it a lifestyle
The best way to stay committed to fitness? "Get addicted to it!" says Li-Anne Fones, who hit 100 classes in less than five months of joining WeBarre. "It's one fun-filled hour, and I get the satisfaction of having my workout done -sometimes still in my early-morning zombie state."
"I have been really sedentary and unfit most of my adult life after entering the workforce," Rita says. "To be able to find a workout that I enjoy, and to stick at it for so long, really makes me happy and satisfied.
"Barre with WeBarre is not just a simple workout to me, it's also a lifestyle!" adds Lilian Zhao, who's done over 200 classes. "The classes refresh me, and bring me positive energy throughout the day."