While masks aren't mandatory while engaging in strenuous exercises, it's still better to stay safe. And who else better to recommend the best masks for sweating it out than our instructors? After all, they teach full classes while masked up!
Overall best ranking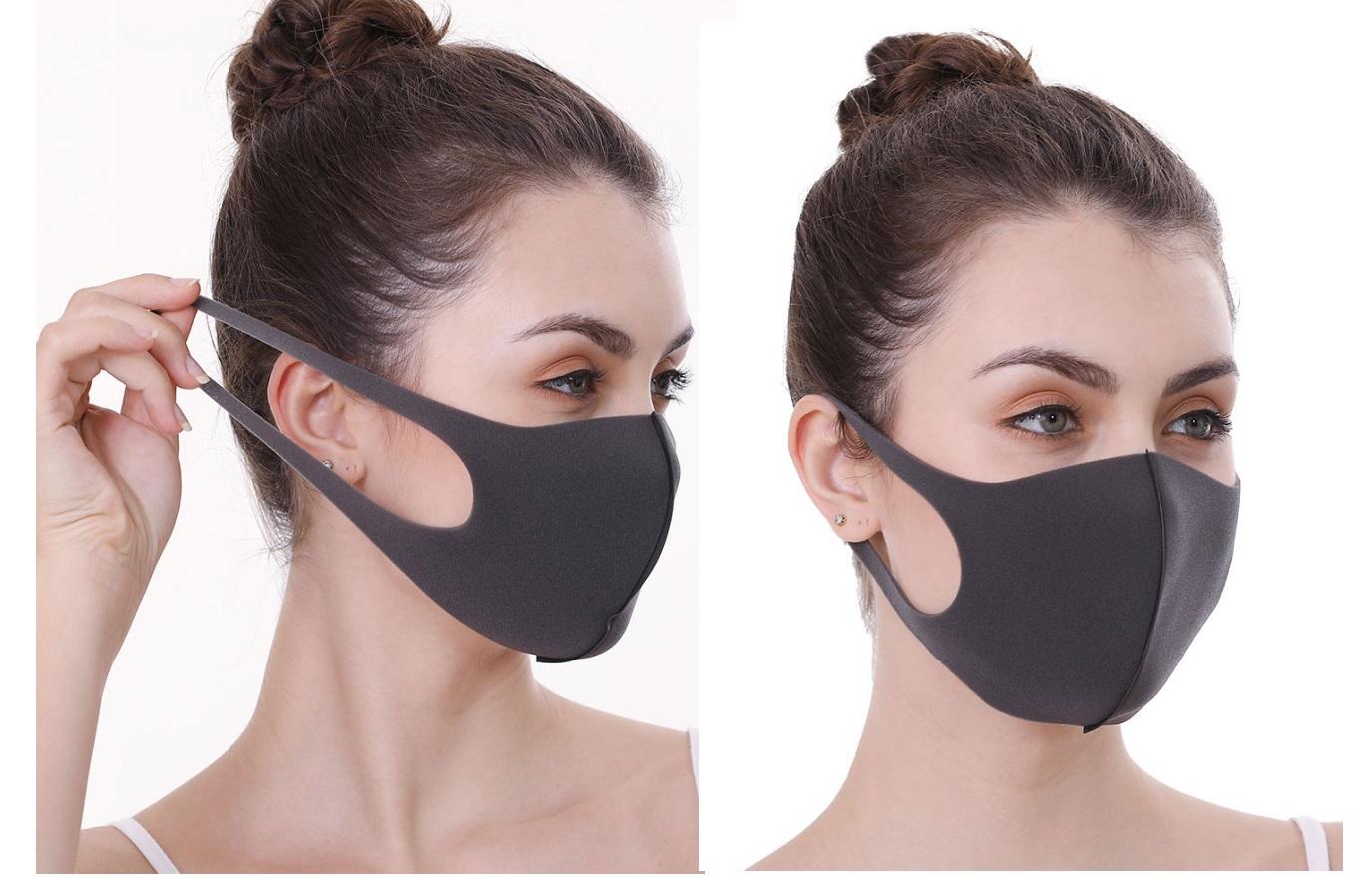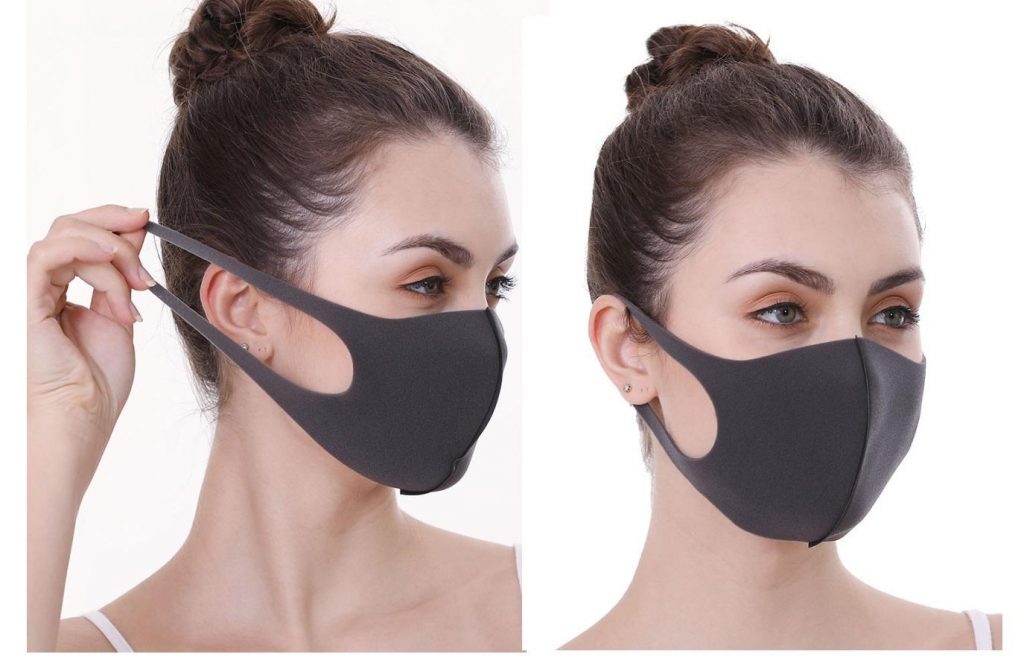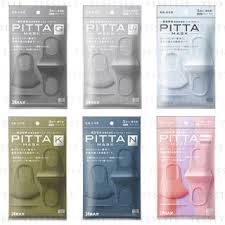 Breathability 5/5
Wearability 5/5
Fit 4/5
The hot favorite amongst WeBarre instructors, you've probably seen them wear this mask in the studios. It's made with polyurethane and is designed to fit the facial contours. As the mask curves away from the nose, it's possible to take deep breaths, especially when the workout gets tough! Plus, the material resembles a light and sponge-like, which wicks away perspiration quickly.
However, since the mask is so porous, it's not recommended for day-to-day wear. Outside of exercising, stick to surgical masks or fabric masks with filter inserts.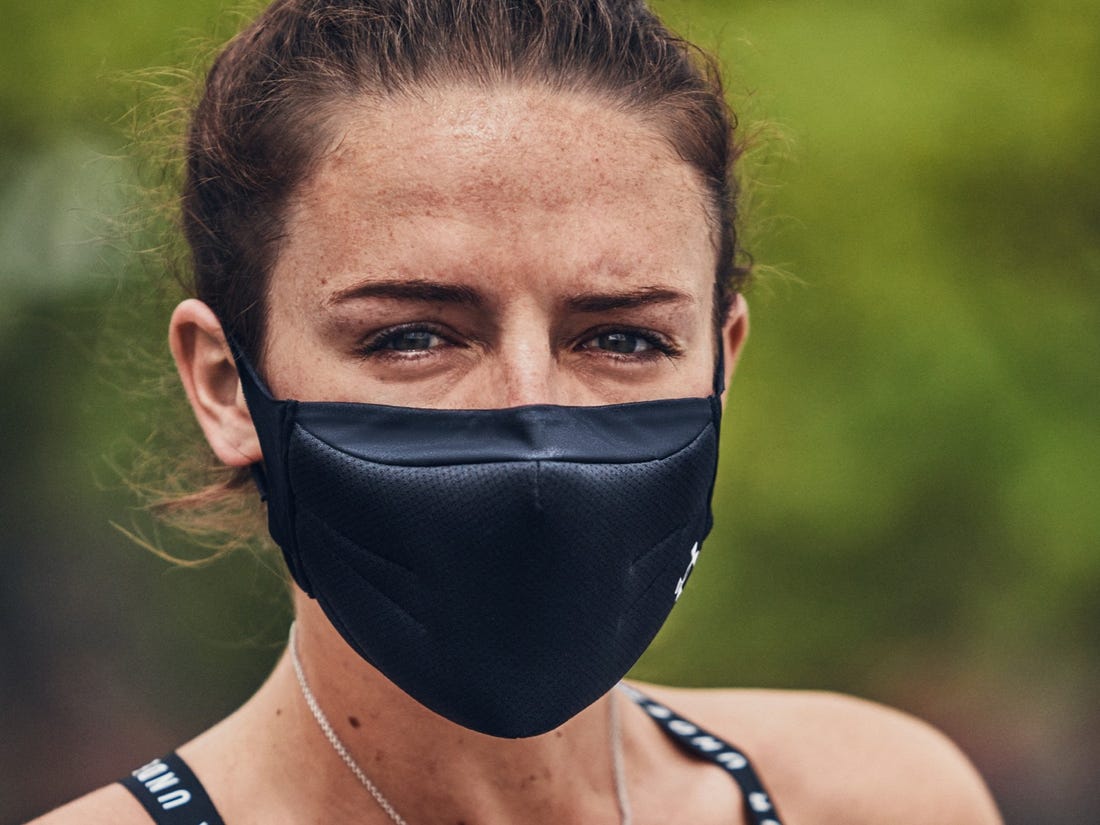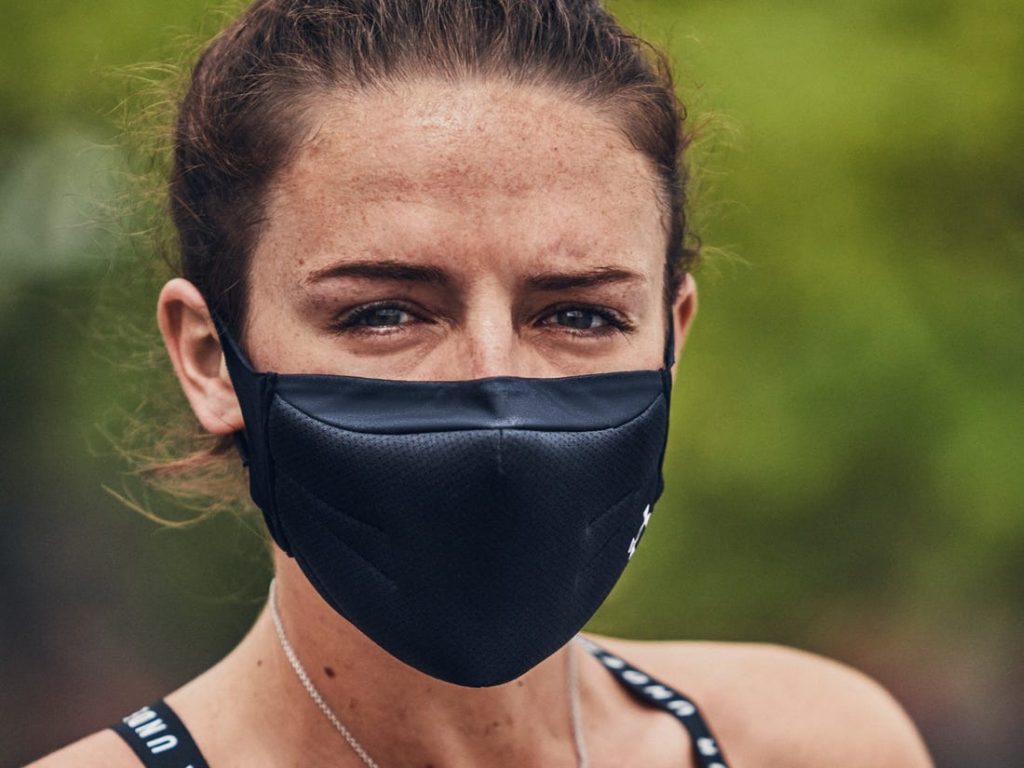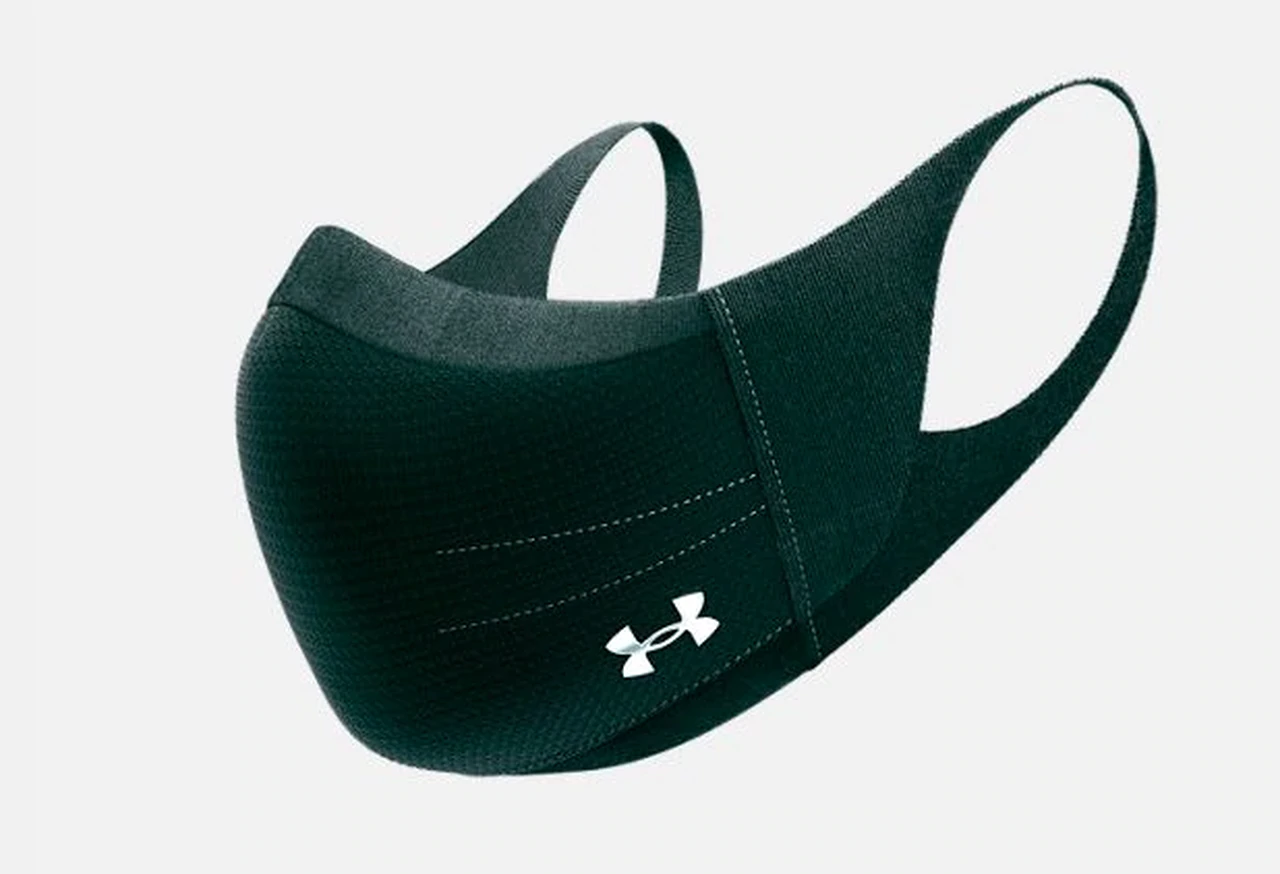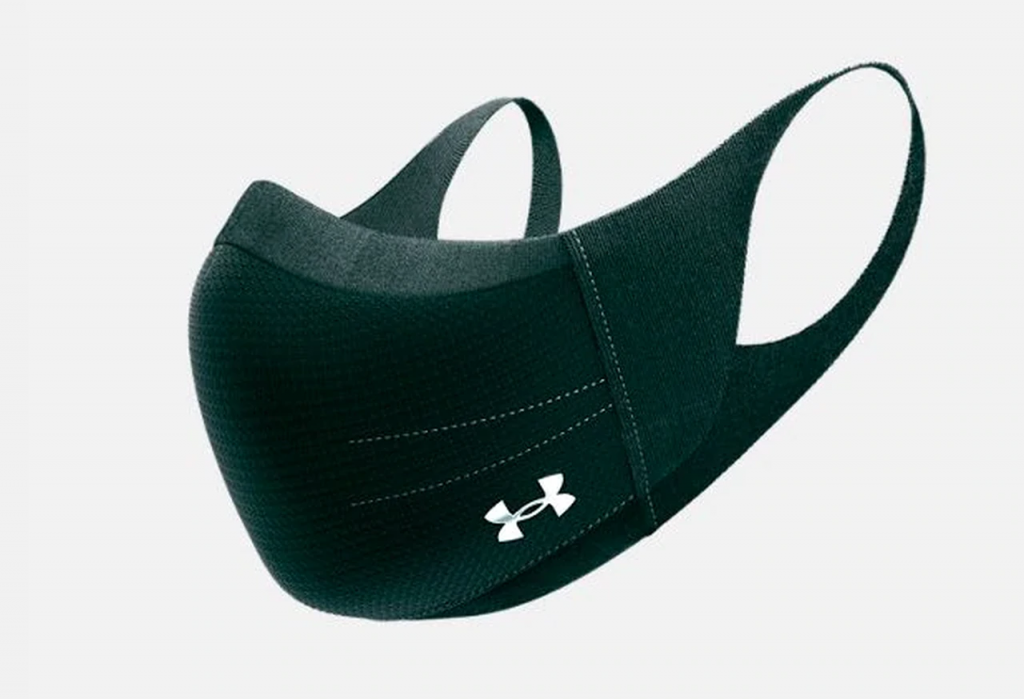 Breathability 4/5
Wearability 5/5
Fit 4/5
Recommended for athletes! While the mask looks thick, it's actually very light and breathable. Like the Pitta mask, the Under Armour mask has a structured shape and curves away from the nose to allow for clearer breathing. The only drawback is that it gets muggy when you sweat, and feels uncomfortable with prolonged wear.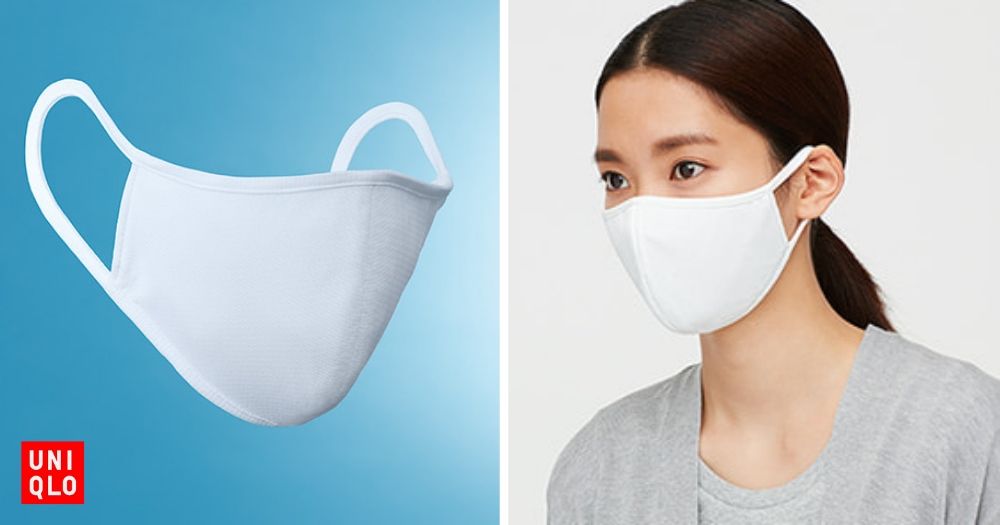 Breathability 1/5
Wearability 5/5
Fit 5/5
Rated one of the smoothest and most comfortable masks to wear – but not to exercise in. Due to its built-in filter layers, it's excellent for day-to-day wear and light walks. However, because of that reason, the mask is thicker than most and is not recommended for cardio-intense workouts. Perfect for WeBarre Stretch & Technique classes, though!