By Novia Liew
Christmas is fast approaching and chances are, we're all in a gift-hunting frenzy! While we're busy working through that shopping list for our family and friends, there are so many people who also deserve something special this year. Here are 5 thoughtful ways to share a gift that we believe will bring the brightest of smiles all around this festive season!
1. The gift of compliments
Sweet nothings are never "nothing"! A single genuine compliment goes a long way and has the power to perk up one's day just like that. Take this time to compliment your favourite WeBarre instructor, Front Of House, the barista downstairs who makes your favourite coffee. We promise you, that fuzzy feeling from making someones day is going to last longer in your heart than your extra hot Starbucks latte.
2. Express gratitude for your everyday heroes
This year in particular has helped us all realise the heroes in our lives that gets us through our day, whether rain or shine. This Christmas, give thanks and words of appreciation to the people who have helped you get through each day feeling safe, loved and motivated to keep on going.
3. Homemade gifts
There are plenty of reasons to go homemade when it comes to gifts, from wanting your gifts to be more meaningful to the desire to stretch a limited gift budget. Have a little fun this Christmas making beautiful DIY gifts for the people you love. It makes the gifting experience memorable for both you and them!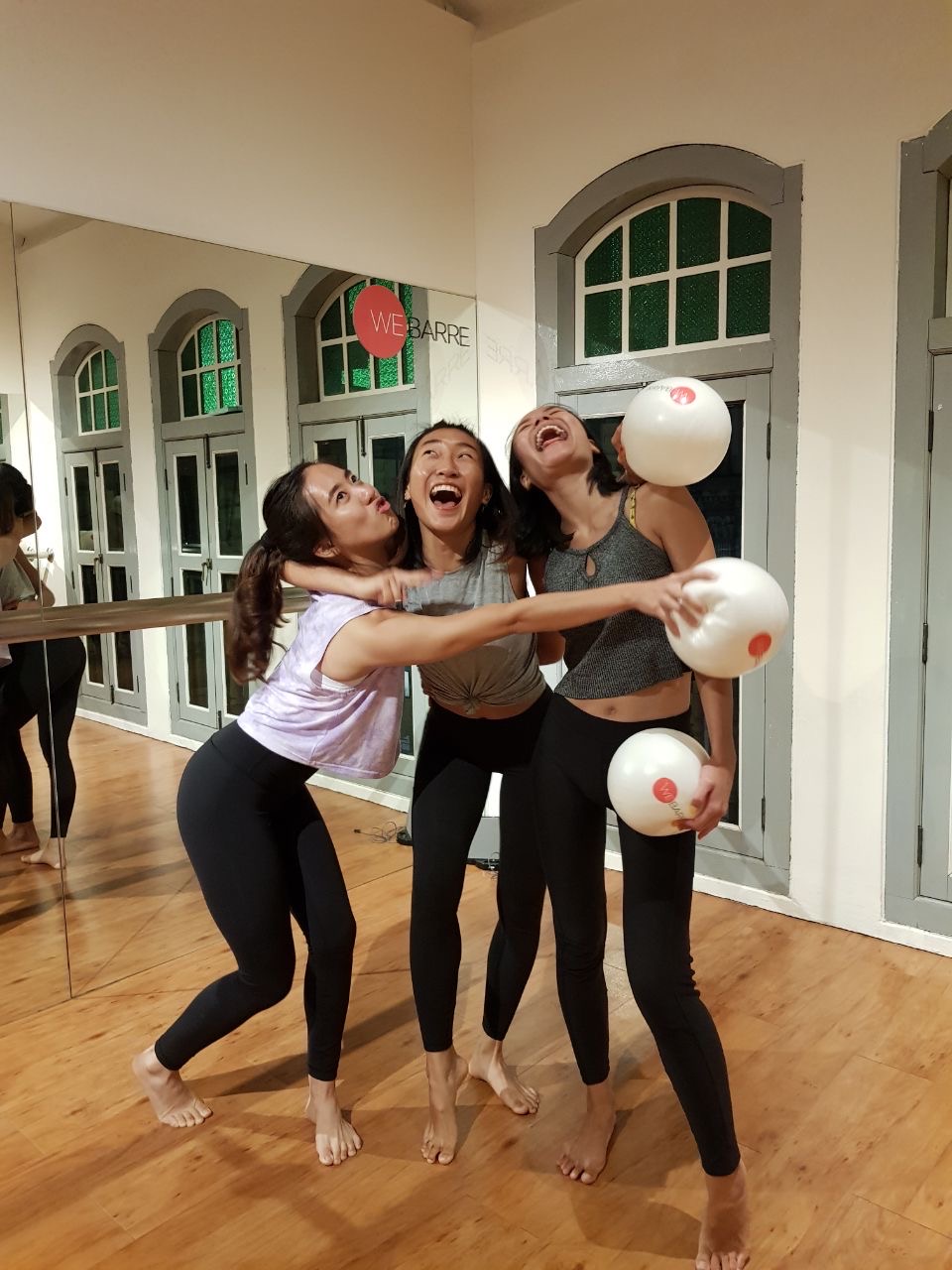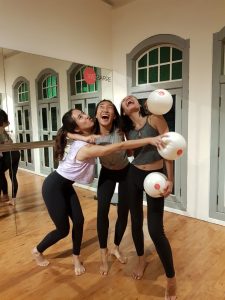 4. Share the opportunity of a new experience
A new experience is a powerful gift to share in any occasion. You never know how one experience can change your lifestyle and open your eyes to new goals. This Christmas, gift your friends a WeBarre experience and introduce them to the happy place that we all love being a part of! We plié together, passé together, and now, we're ready to PARTAY together!
5. Share a new goal with a friend
As the New Year approaches, most of us have started writing out our New Year's resolution. As we believe, you always go further with a friend to motivate you through your goals! Do you want to learn a ballet choreography from our Ballet Workshop, or to get into that full split with the help of our Splits School? Or even to go for the WeBarre Certification & Training Programme? Whatever it is, raise your barre (pun intended) and grab a friend to share that goal with!